As you noticed in the previous post- my daughter had her 13th birthday. *sniff, sniff* They grow so fast.
Aside from getting her a cell phone for her birthday (she's probably the only tween in the U.S. who was forced to wait until she was 13 to actually get a phone of her own-most of her friends have had phones since they were 8 years old). I know, aren't we awful parents? :::insert evil laugh here::::
Anyway...We saw these cute shoes on Pinterest some months ago and my daughter loved them:
They are Custom Converse (an etsy store that specializes in customizing converse shoes
, duh
). I think these ran about $100.00. Too steep for my blood. But, of course, I looked at them and thought,
I could do that
.
So,when I was at Payless and saw these knock-off chucks for only 12.00 I thought-YES! A perfectly cheap pair of shoes to try it on and if it doesn't work I'm only out 12 bucks.
First, I started by finding the perfect size logo that I could cut out (using an Xacto knife) and use as a stencil for the shoes (unfortunately, my talents don't extend to freehand drawing).
Then, since I was doing this at work and I didn't have a white fabric pencil to use, I used my cheapy white eyeliner to lightly trace the stencil:
After tracing on both shoes, I had 2 methods to try and fill it in-
I started with a gold marker:
Which didn't look bad but didn't pop as much as I would have liked. I wanted it to look more golden.
So then I tried gold metallic acrylic paint:
Much better. I liked the results after painting over it with a small brush in gold paint. I contemplated adding a little gold glitter to the wings to give it the illusion of movement but decided to leave well enough alone. I was very happy with the results and didn't want to mess it up by doing something I couldn't take back.
I was so excited for these shoes and I thought they were so cool. I was hoping my daughter would love them (of course, since
*I*
thought they were cool my 13 year old probably wouldn't). She seemed only so-so interested in them when she unwrapped them. Aside from the fact that she was too involved with loving and playing with her new cell phone, my 13 year old can't be bothered with showing emotion. If it doesn't involved a heartfelt
UGH
! or ::::eye roll:::: my 13 year old just doesn't do it (I've been told this is normal LOL). I always find it hilariously ironic that deep inside a teen has all these boiling, confusing emotions of heartache, rollcoaster love/hate and "do I fit it? Why don't I fit in? Does he like me? Do I like him?? Why does this happen??" and yet outside the only expressions we see as parents is, "I'm sorry, were you talking to me?" expressions of indifference: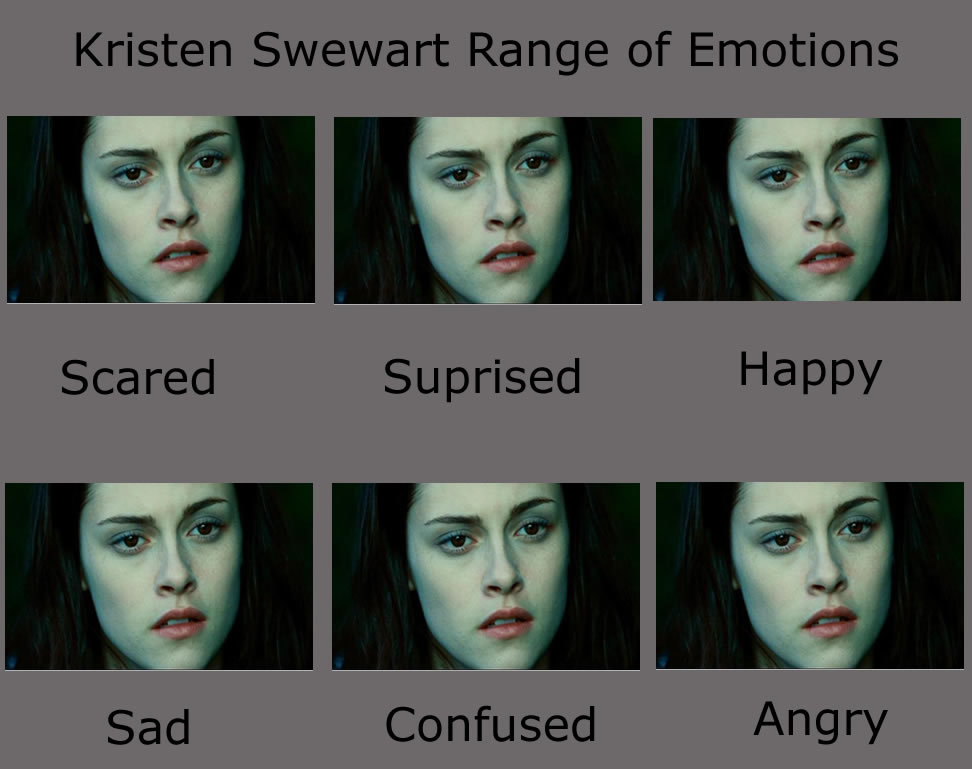 Anyway...I digress. She likes the shoes, I imagine, because she wears them almost everyday to school:
The pics (iphone) don't really do it justice either. I think it looks really cool in person.
And the total cost for my project? Just the $12.00 for the shoes. Everything else I already had in my craft supplies.